I Would Love To Insult People Who Comments On My Post,I'm Tired Of Being Ladies Sugar – Kidi
Kidi has revealed that he would love to insult people who comment on his posts because he is tired of being ladies sugar.
An interview monitored by SARKNATION on  mxbeats show ,Kidi lamented that some comments from the fans are just annoying and that they always breaks him down and sometimes he attempts responding but the
 people around him always advice him not to because  he is the ladies sugar.
He said it's now tough for him to take that and so he will now respond to such people as he feels it's damaging to to his career and personality.
"Sometimes I would be at home minding my own business and I would see numerous comments on a post I had made.Taking time to read some of these posts help me spot some really annoying ones
I would love to insult people who comment on my post with the negative vibes but then people around me intervene.I am tired being the ladies sugar anymore as this also prevents me from retaliating online" KIDI said.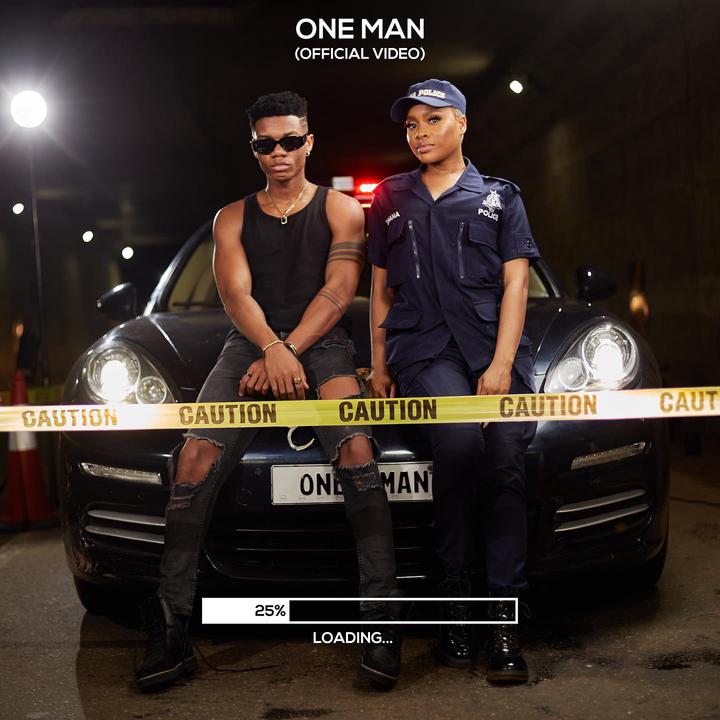 Kidi has recently released his music video for "Bad Man" with Adina Which is trending on YouTube.