King Sarkodie reveals Jamz Album release date (+Video)
King Sarkodie reveals Jamz Album release date
King Sarkodie reveals the official release date of his next project titled "Jamz Album" (+Video)
Ghanaian iconic and most decorated African rapper, Michael Owusu-Ado known by the stage name, Sarkodie and affectionately called by SarkNation as King Sark, has finally revealed the date of his next album which he titles "Jamz Album".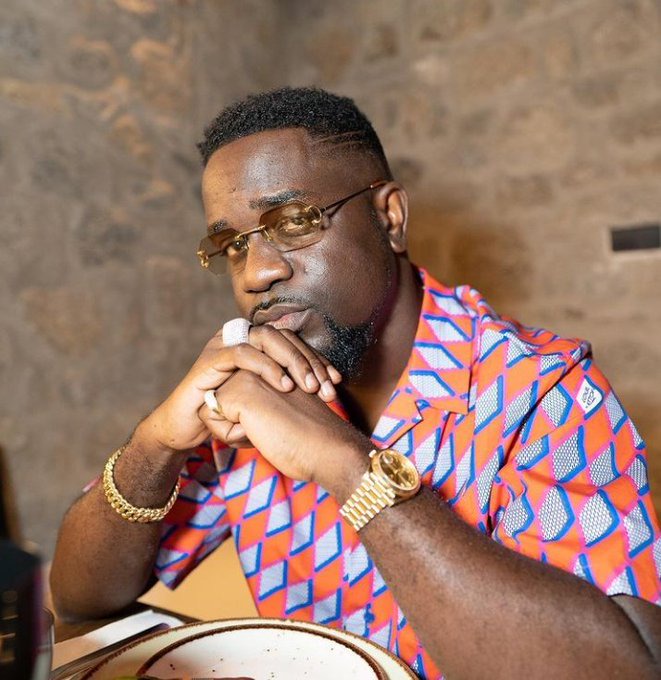 King Sark took to his social media handle to let fans and all music lovers be aware that his 8th studio album is to be launched on the eleventh of the eleventh Month of the year 2022.
This is obviously to release the album to face the end of year with it at the Rapperholic Concert in December.
Sarkodie – JAMZ album out 11:11:22 https://t.co/A6cFlKyqeh via @YouTube
— Sarkodie (@sarkodie) September 4, 2022
"As far back as I can remember, I always wanted to rap, I fell in love with this art form as a youth.
Growing up in Tema gave me a lot to talk about, always had an idea that's the kinda career I wanted so I had to stay true to myself.
My second album is already ten (10) years and I'm on my 8th studio album still doing it my way.
It takes a lot to stay motivated but you can't in a rush to skip the process, you also have to deal with everything that comes with it.
This new project is called Jamz, basically how I feel. These collections of songs is like a favorite playlist.
Now let's have fun!" – Sarkodie
CHECK ALSO:
Comedian Clemento Suarez happy moment with Stonebwoy, Rocky Dawuni and Freedom Jacob Caesar Cheddar
MTV Awards 2022: BTS makes history by winning Group of the Year for the fourth time in a row at the 2022 VMAs #VMAs
Full List Of Winners At The 2022 MTV Video Music Awards and more
Patapaa Holds Zionfelix Responsible For His Failed Marriage To Liha Miller, His German woman
Bongo Ideas in trouble in the hands of SarkNation fan for crossing Queen TS's lane