Meet The Young Pencil Artist, Zak Art, Who Did Artworks For Sarkodie, MzVee etc
When it comes to countries with creative people, Ghanaians are unquestionably among those endowed with various types of skills and talent from various perspectives.
We're shining a light on this young boy known as Zak Art because of the type of work he does, drawing and painting.
Zak, born Manuel Kobby in Atwima Akropong, is a 19-year-old pencil artist who goes by the handle @ZAKART.
Kobby is a celebrity artist who has drawn many dignitaries, celebrities, musicians, and comedians in GHANA, and has also presented a nice art to Ghana's best rapper, Sarkodie alias King Sark.
Check out some of his work for famous people and others: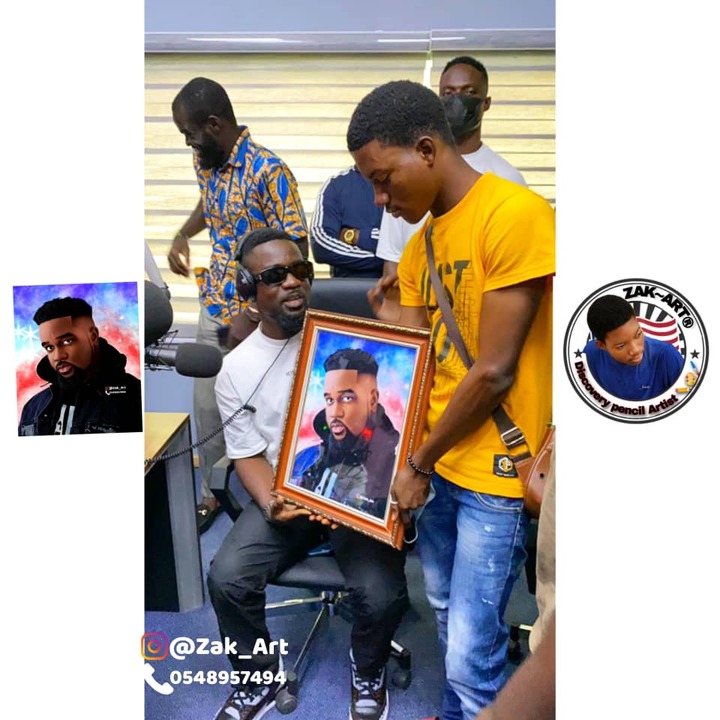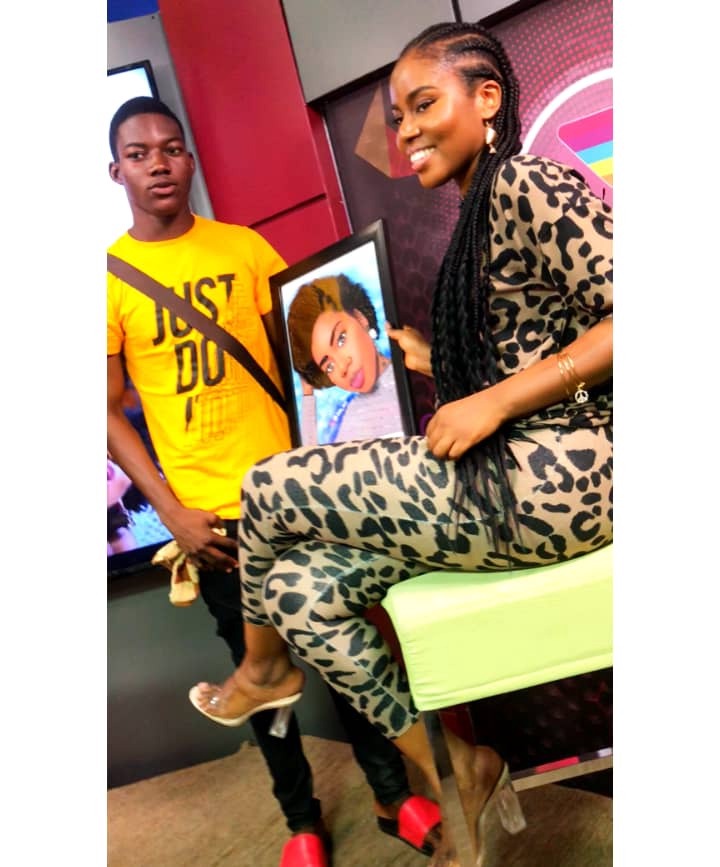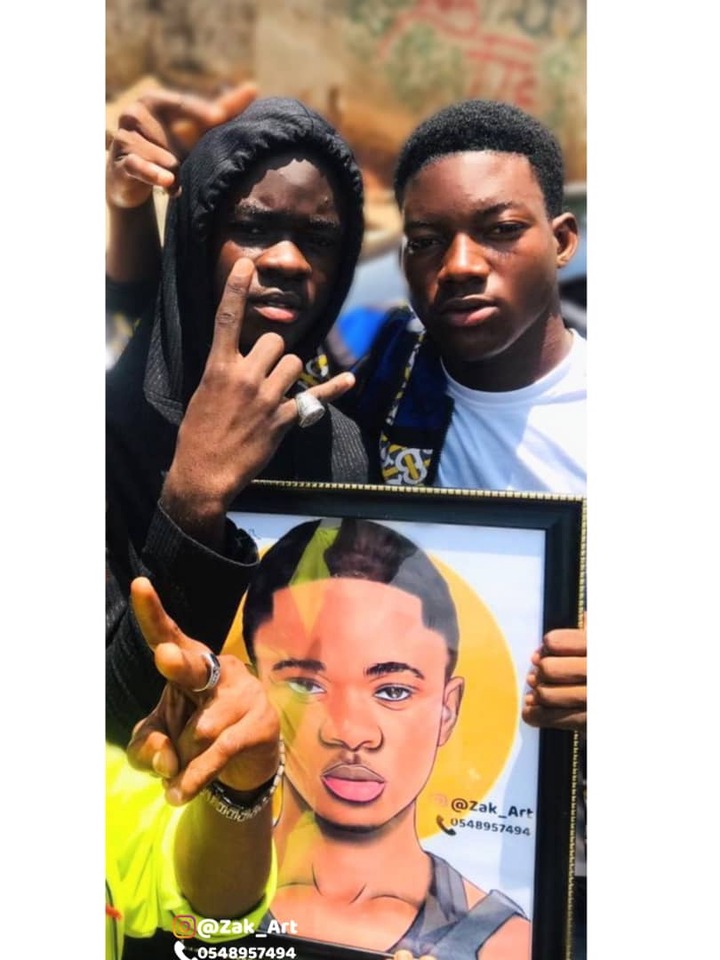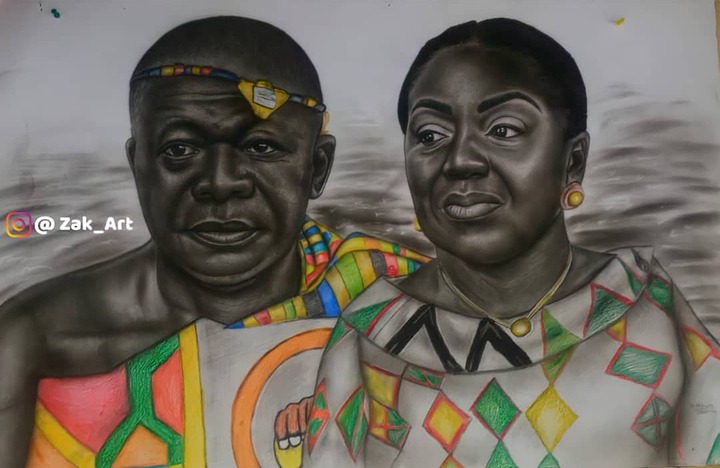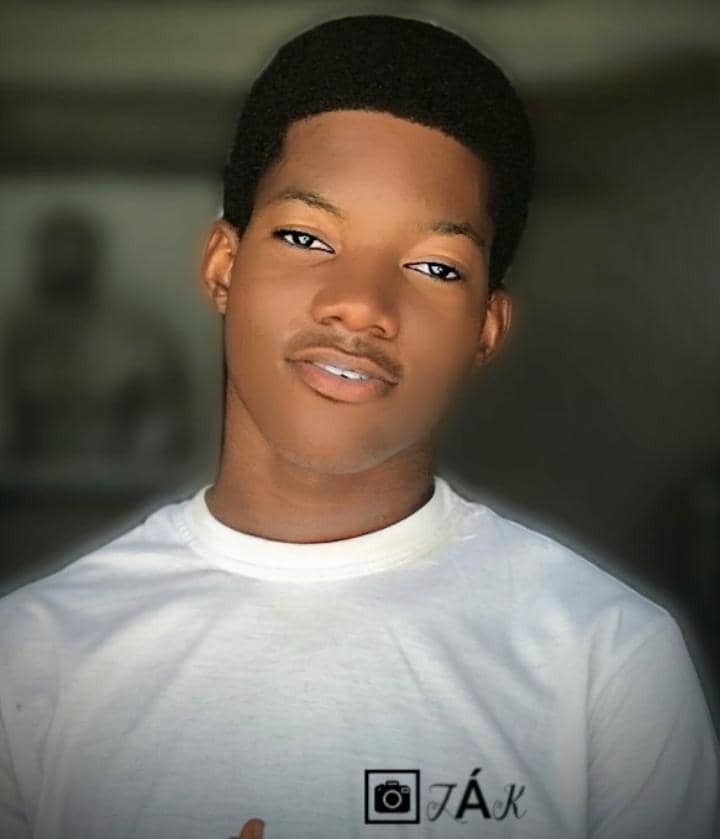 In an exclusively interview with ZackGh, this is what he says about his presentation to king Sark:
"The best presentation is SARKODIE. I was pleased with my artwork, which encouraged me to continue my artistic career" – Manuel Kobby (Zak Art)