Comedian Kwadwo Nkansah,Popularly known as Lilwin is about to surprise his fans with a new tv series titled Cocoa season. A lot of celebrities is seen in the behind the scenes shooting some scenes of the much anticipated television series, Among the celebrities that Sarknation.com came across in the set are; Stonebwoy, Strongman,  Pappy Kojo, E.L,Reggie Rockstone and many others.
Below are pictures of the celebrities spotted   on the movie set: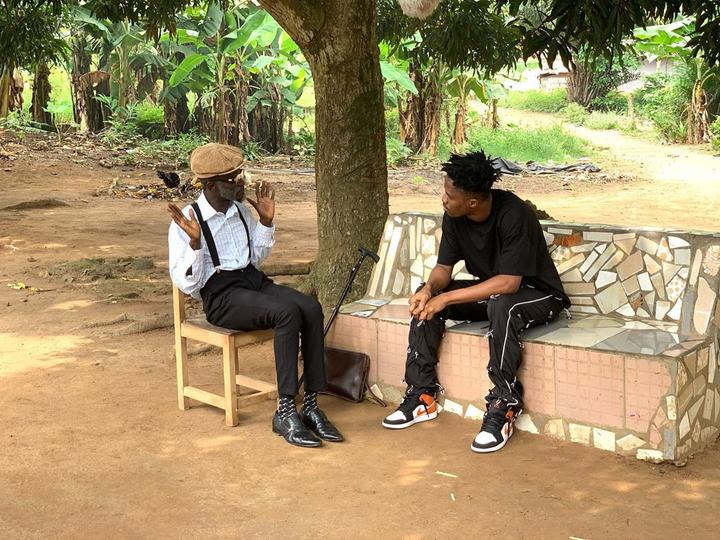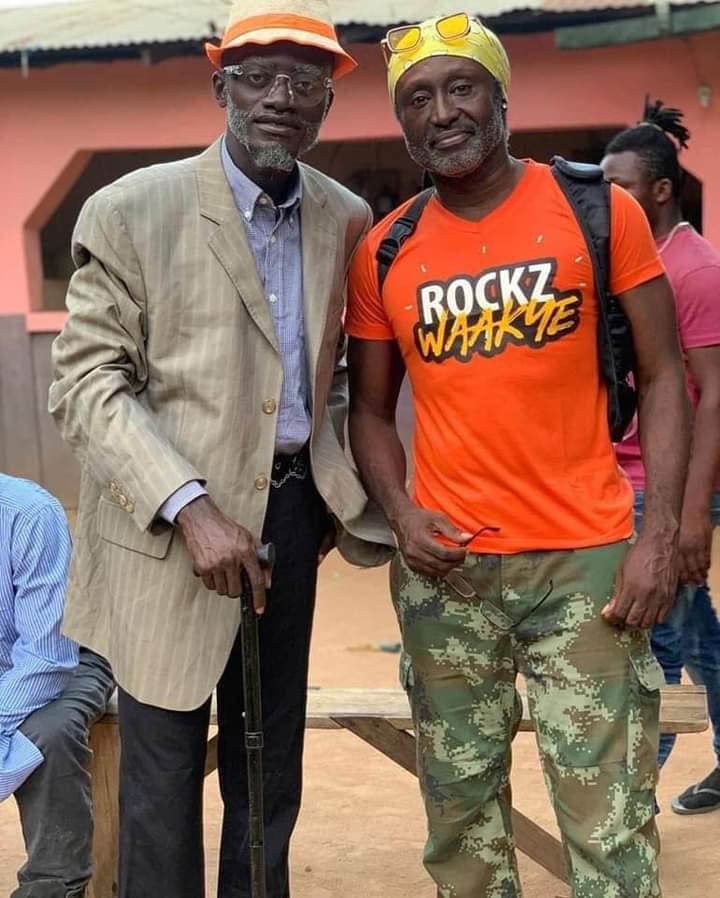 This television seres is the first ever tv series to have combine most actors and musicians in one series, the Afia Schwarzenegger television series owned by Delay also began like this by starring musicians but along the line they focused on new actors.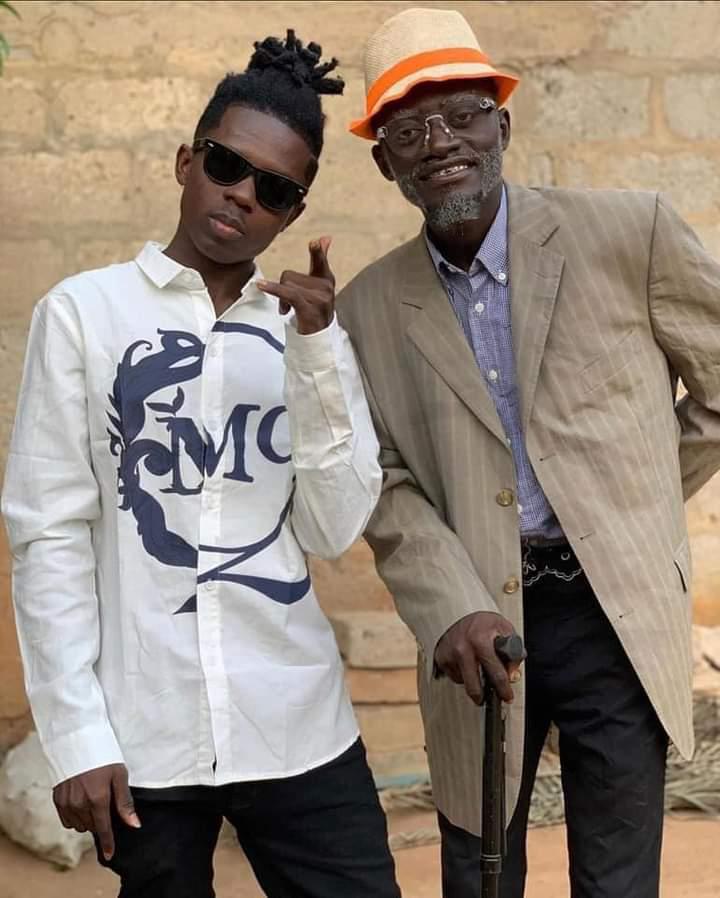 Strongman and Lilwin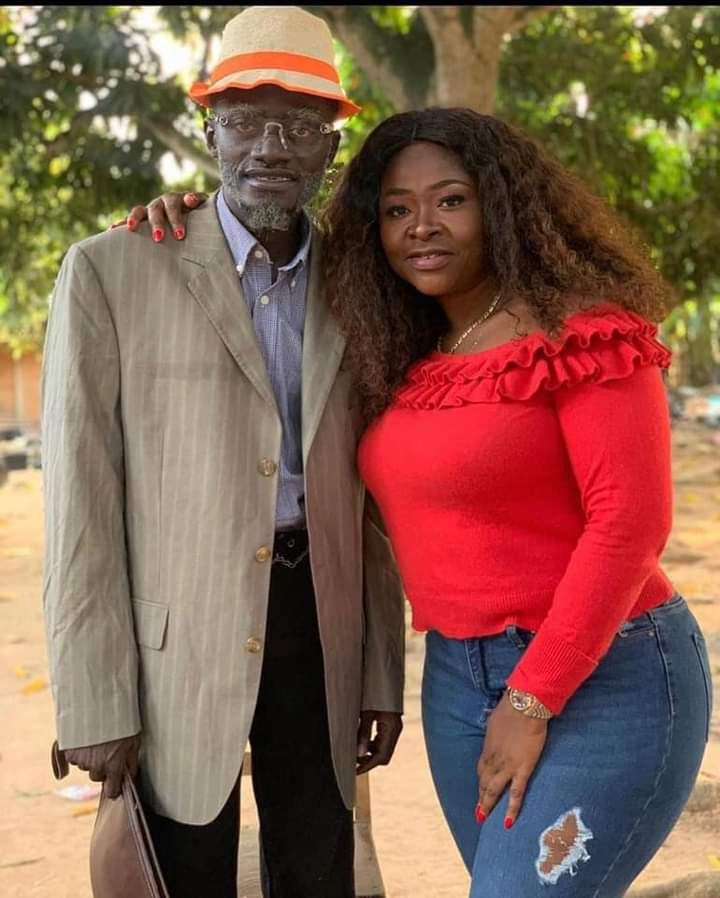 Lilwin and actress Portia Asare
According to Lilwin he spends almost 50,000Gh that is Five hundred million old currency in just a day, he said he's not looking at the financial aspect, he just wants to revive the kumawood industry and bring the love back.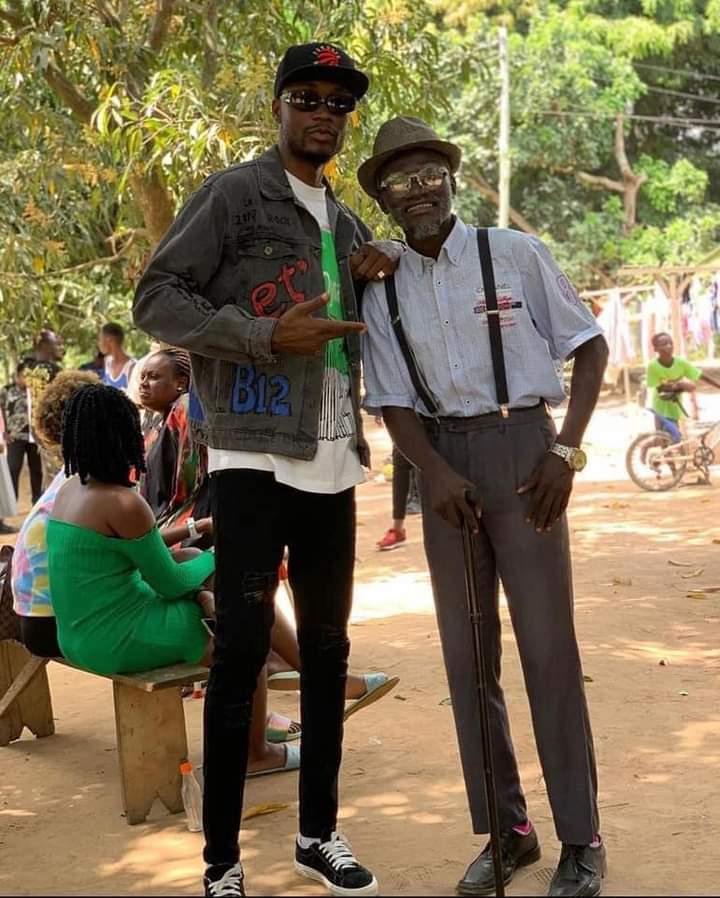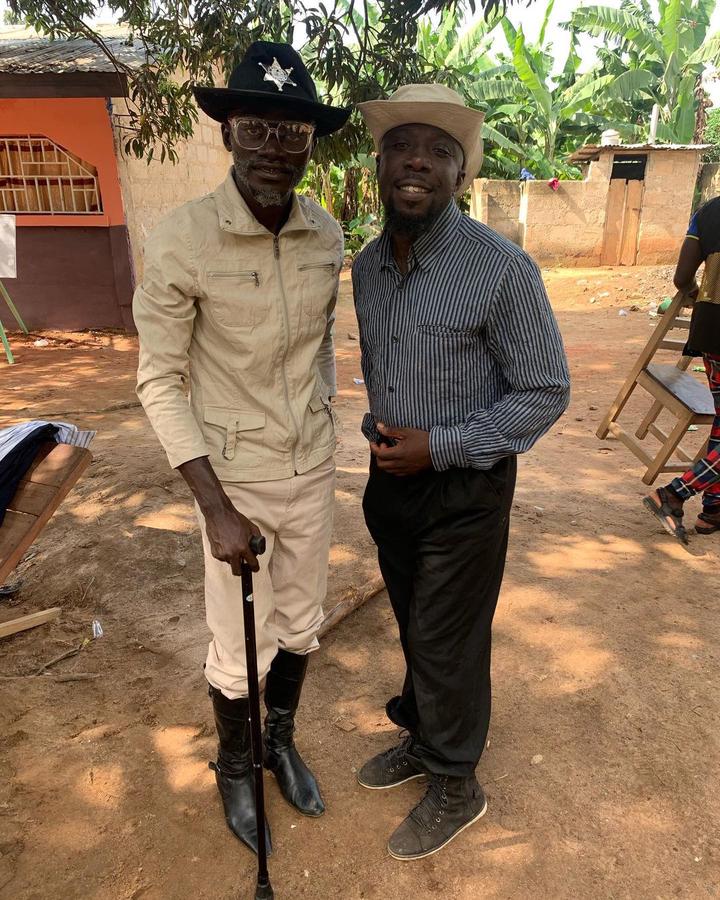 Lilwin is said to have spent almost 2 Billion old Ghana cedis and is yet to spend more just for the love of the movie industry. He also said they rented an old Benz car for the series but the owner of the cars took it back and they have to buy the same type of car to be able to continue the series.