Sarkodie Unveils Album Cover For Jamz Album – Video #JAMZ #JAMZAlbum #JAMZAlbumCover
President of SarkNation and popular Ghanaian rapper King Sark, announced a few days ago that his new album will be released in the eleventh month of the year.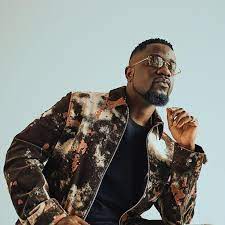 Sarkodie stated that the 'Jamz' album will be released on the eleventh day of the eleventh month of this year, November 11, 2022.
CHECK ALSO: King Sarkodie reveals Jamz Album release date (+Video)
Following the announcement, the Sarkcess Music CEO revealed the artwork for his upcoming project, his eighth studio album.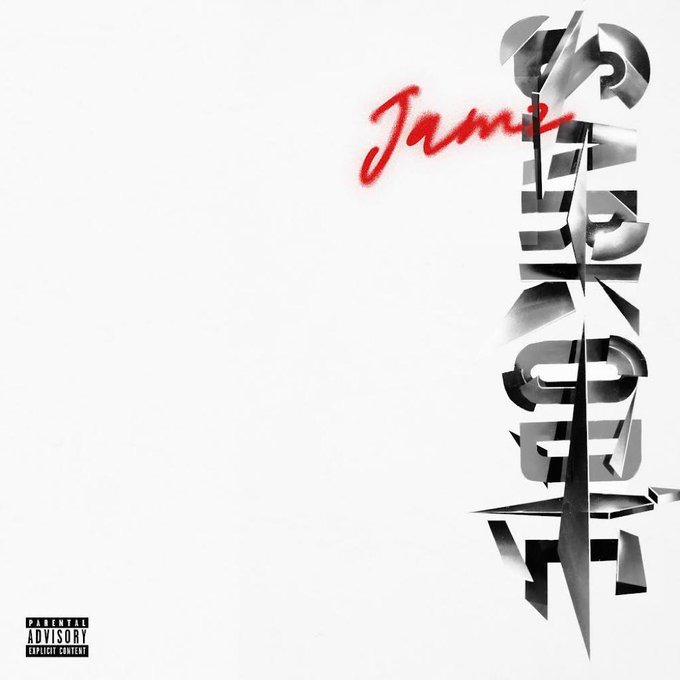 Sarkodie believes that this initiative will be a popular favourite.
Check out the artwork in progress below:
#JAMZ album cover 11/11/22 pic.twitter.com/XUkiP6HLJt
— Sarkodie (@sarkodie) September 9, 2022
Sarkodie Unveils Album Cover For Jamz Album – Video #JAMZ #JAMZAlbum #JAMZAlbumCover
Sarkodie Unveils Album Cover For Jamz Album – Video #JAMZ #JAMZAlbum #JAMZAlbumCover