Ghanaian musician from Bolgatanga expresses displeasure with the lack of support
A Ghanaian musician from Bolgatanga in Ghana's Upper East region has expressed his dissatisfaction with the lack of support for the creative industries the region, particularly the music business.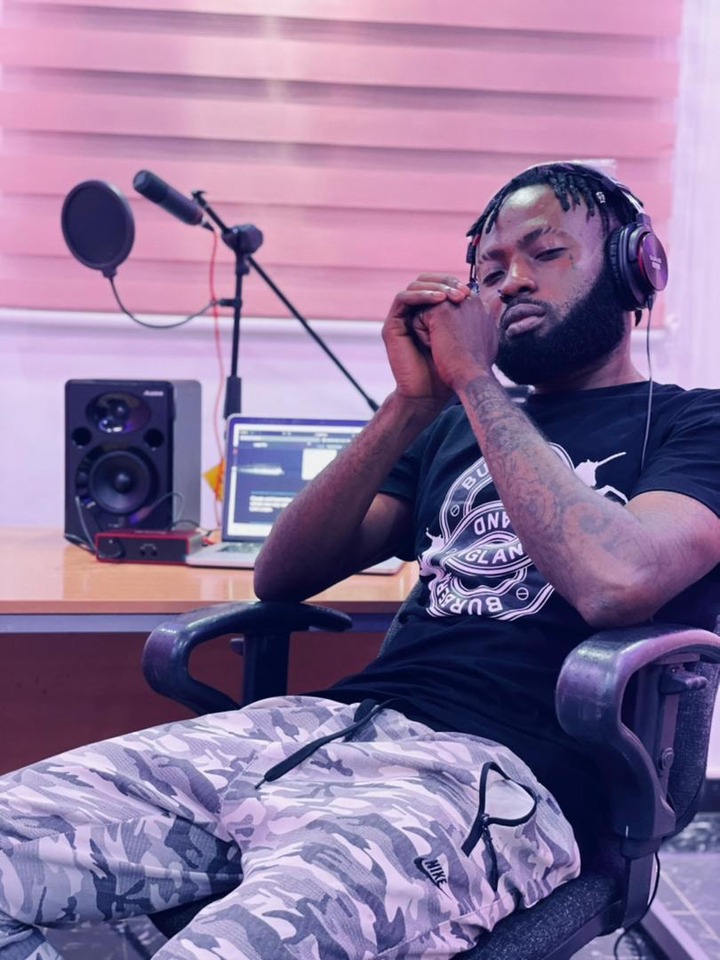 Wahidu Adisa, better known by his stage as Showbowy, who just released Bolga Be My Own EP has expressed his dissatisfaction, particularly with his own people, who, rather than pushing their craft as hard as they do to outsiders, are destroying their spirit by failing to motivate them.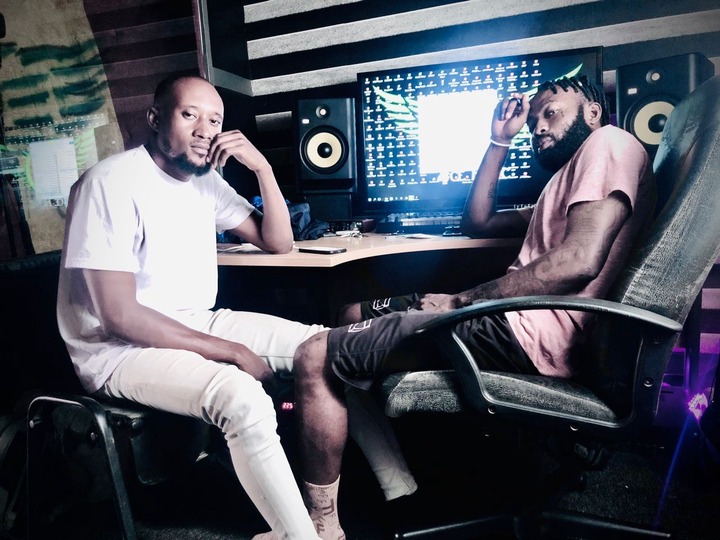 The musician went on to state that in order for them to ascend to the top as music major players in other parts of the country, they must patronize and support one another's crafts. Artists should record more from local producers so that they may enhance their craft, and employ their own video directors for their video shoot. Local fans should also stream and buy musicians' songs so that they can earn money and continue to make them happy with great tunes.Check out his post below:
"Sorry to say this, but I like the tamale people for this reason, which is why Ghanaians in the south believe the five northern regions are all Tamale.
They employ their producers and make sure that their producer becomes great and good in the soon future, and now all the Tamale producers are really good, watch the sort of production they are offering their artists…
When we are trying to grow with our producer in the Upper East, the so-called experts will say things like we don't produce good sound, we should go to the south and get good production…so let me ask, how will they grow or learn if we don't use our own? Do you think we like cheap things or do we all don't want people to leave their regions and come to our place for good things?
How many video directors do we have? If I'm not mistaken, there are more than ten in Tamale… I recall Joe Gamale coming to Fire Blaze Studio and asking us to bring 200gh for a video shoot; now do you know how much he charges? Nearly 5000gh; simply phone Director Anass and hear his price; we have to start from the bottom up, not the top down… I'm not comparing Bolga to Tamale oo, despite the fact that they're already ahead of us…but we're the same folks who are destroying our business….
Please, let's support our own…our DJs, bloggers, producers, promoters, and video directors…we'll get there, so let's use them until they get their foot in the door…yh, even though we'll be switching from recording in different places and using different directors, let's at least use our own more so they get known…
Artists, including producers, directors, and others, achieve this with their own money and without the help of investors.
Even our radio stations are failing, and we don't have a single television station in this region because people are terrified that if they do, we'll shut it down…
They have no idea what we go through to keep you happy and delighted, so please help us by streaming and paying to join our performances. We will utilize that money to provide you with the nice things you require….
I'm just jealous of my Northern brothers…if wonderful things come to our region, we will use greed to push them away, which is truly impacting us…some of us want to make a living via music, but sometimes you want to give up because of the atmosphere you've found yourself in…
Advice to my fellow artists: Before we go out there to fight, let's try to build a strong fanbase at home first; if we don't, we'll find it difficult to blow…before someone picks you, he asks about your background; if your background is good and solid, the feedback will encourage him to invest more…
THANK YOU MY WIFE JUST GOT ME SOME OATMEAL THIS MORNING THAYS WHY AM TYPING THIS