All is set for the filming of Marvel/Sony's Spider -Man 3 after Tom Holland arrived in Atlanta then Zendaya also followed and arrived in Atlanta.
Tom Holland and Zendaya who are both stars arrived in town for the big project of the Film Spider – Man 3.
However, they are to start with the principal photography soon.
Zendaya played a character in Jon Watt's Spider -Man Homecoming in 2017. Zendaya will however play a significant role in Spider – Man 3.
Just Jared revealed a photo of Zendaya who had arrived in Atlanta with a private plane with her crew.
Zendaya then took to her Instagram to confirm that indeed she is in Georgia capital, although unlike Holland but she didn't mention that it was for the Film Spider -Man 3.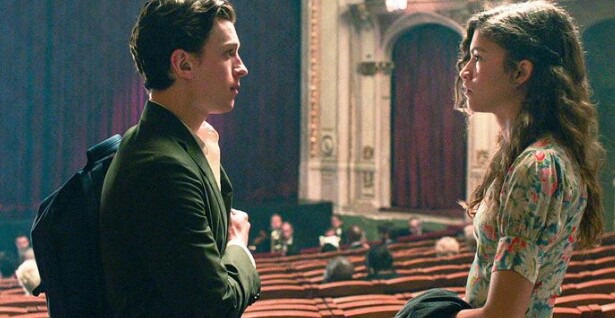 Marvel studio and Sony pictures Entertainment are yet to officially announce the cast.
If Marvel Studios will give more hits on the new Spider – Man 3, in any case we will be hoping that the blockbuster will further explore Zendaya not because she's related to Spider- Man but because she's also an interesting character.
Source: Screenrant.com